Blurb, is a self-publishing platform, which allows everyday users like myself to publish and create your own physical or digital books.
What's really awesome is that you can even sell your own creations on their website! This is an amazing idea for anyone who wants to create their own children's book, cookbook or photography book. In the future, I'd love to illustrate my own children's book or create a personal cookbook; but for my first blurb experience, I thought I'd start with creating my own photo book.
Here's a brief run down of the process I took to create my photo book!
Brent has a horrible memory. He forgets everything, literally everything. I wanted to do something special for him for our anniversary, so I decided to create a photo book for him full of our memories. Over the past year I collected ticket stubs, took tons of pictures (whether he enjoyed it or not) and wrote down some fun firsts we shared together. Me, being a hopeless romantic, thought it would be a great idea to look back at the book years from now and never let him forget a thing. He loved it.
Creating a photo book through blurb was super easy. I may have had a graphic designer advantage since I'm used to design tools like this, but they also have their own software that allows you to create your photo book online (super cool!). I like working with Adobe InDesign, so I chose to install their InDesign plug-in. When you install the plug-in, it sets you up to create a new project. Here's where you choose the size of your book (physical dimensions and page amount). I started with a 7"x7" square hardcover image wrap book with 24 pages. 24 pages were not nearly enough when the creative mind started rolling, and I ended up finishing my book with a total of 42 pages.
Designing the photo book is what takes the most amount of time! (In my case a full year…) I like to take my time and make it perfect!
Here are a few of my finished page spreads. Maybe they will inspire you!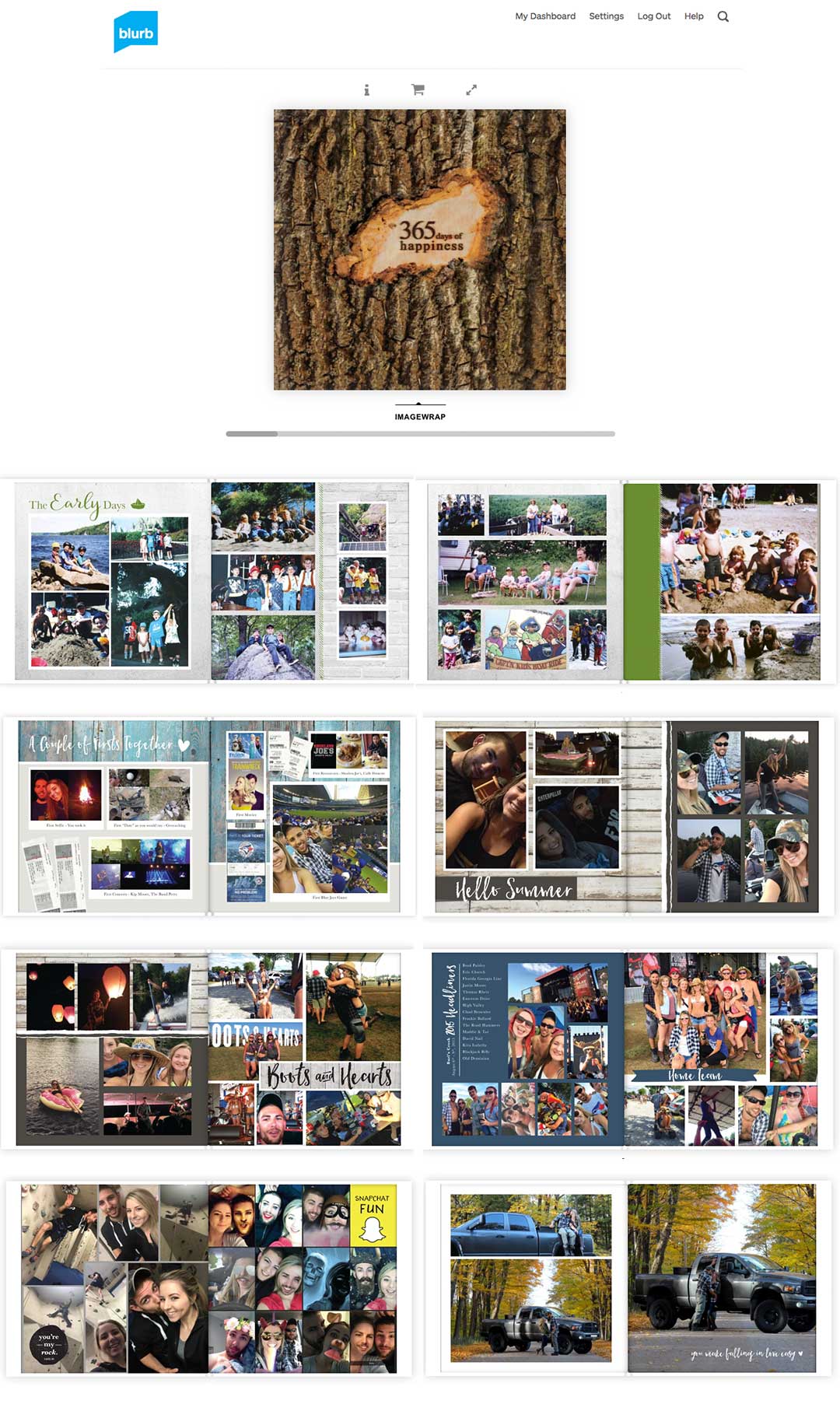 Once I completed my photo book, I simply uploaded it to their website. Blurb lets you preview the pages online before you confirm your print. My screenshots above show some of the previews I received. I loved that fact that the online preview lets you flip through like a physical book.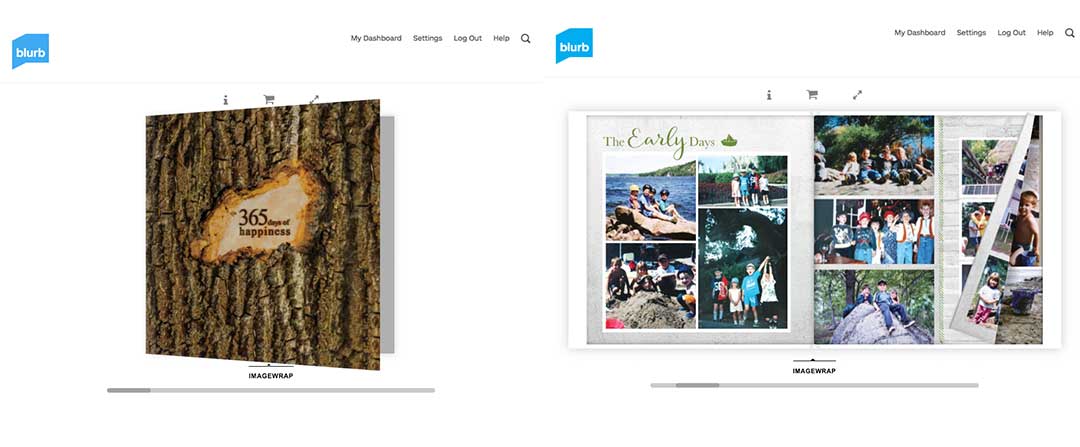 My Blurb book arrived right on scheduled time, which was about 2-3 weeks from my order date. It might have been a very long anxious wait, but it was worth it! The book is beautiful and looks very professional! You can tell it was a high quality print.
Overall, I'm ecstatic with my first ever Blurb book. It will not be my last!
Check out the final product!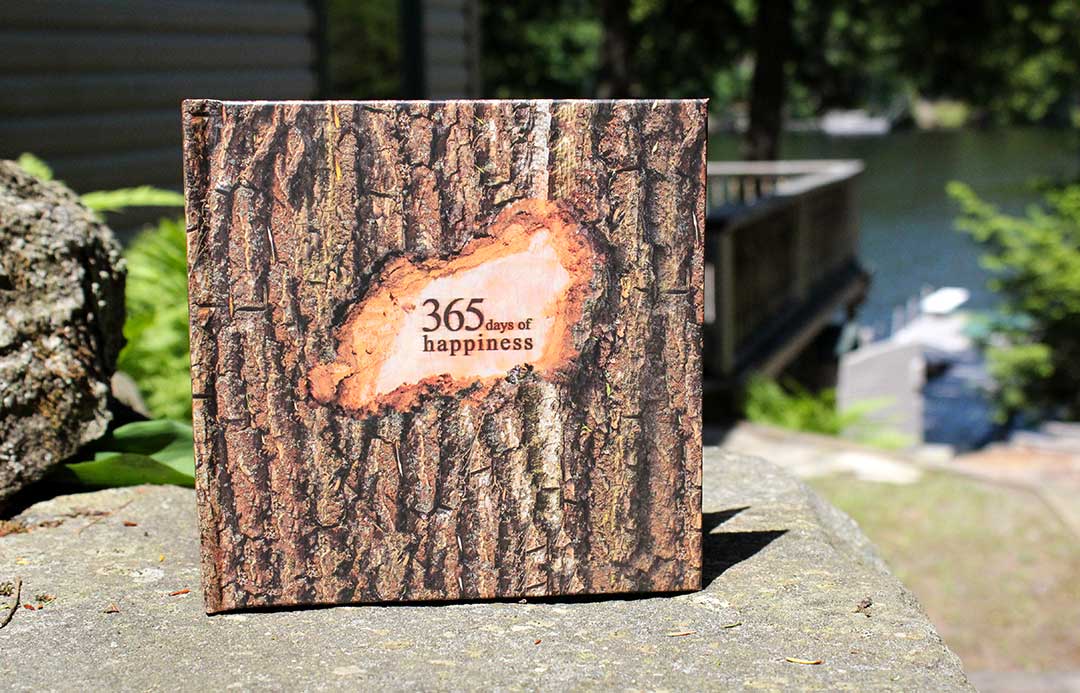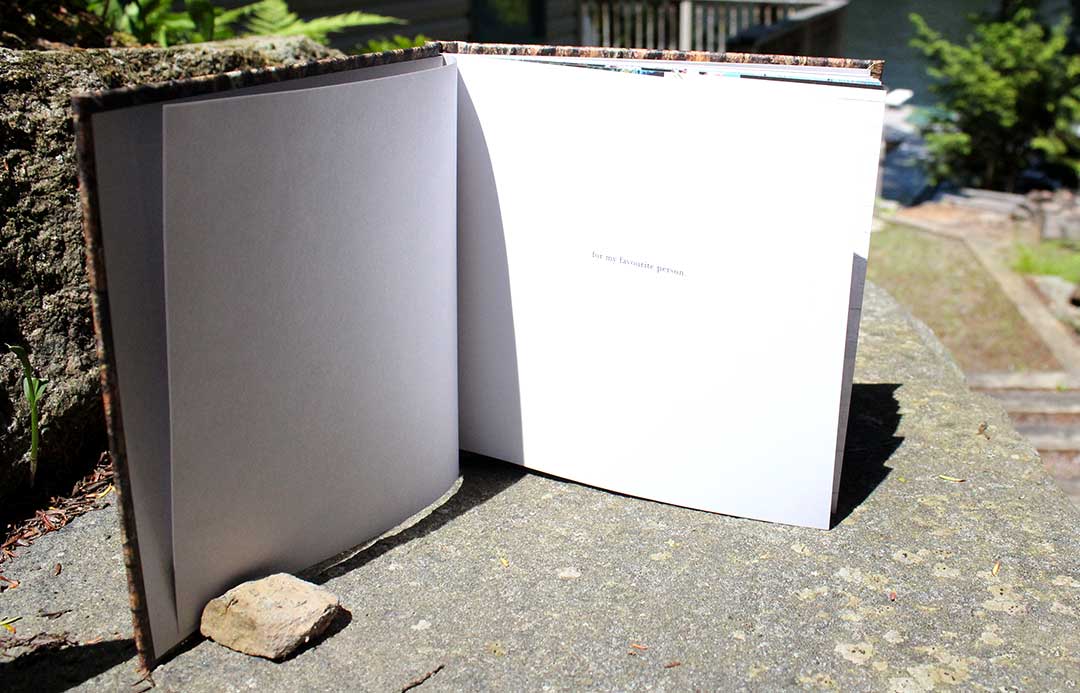 You won't be disappointed! Create your own book!